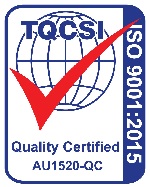 ISO 9001:2015 Certified
Kleena Cleaners' quality management systems have been certified to ISO 9001:2015 standards by TQCS International Pty Ltd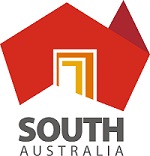 Proudly South Australian
Kleena Cleaners (SA) Pty Ltd is a proud South Australian company.  We have been operating in and employing South Australians since 1988.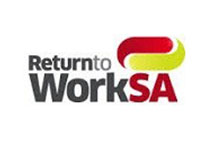 Return to Work SA
Kleena Cleaners (SA) Pty Ltd is registered as an employer under the Return to Work Act 2014.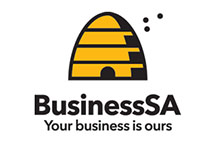 Business SA
As a member of Business SA, Kleena Cleaners is an active part of the South Australian Business Community. This keeps us up to date on all current legislative changes and employer obligations.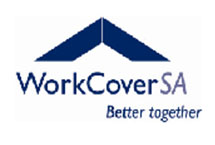 WorkCover
Kleena Cleaners is registered with WorkCover SA under the Workers Rehabilitation & Compensation Act 1986.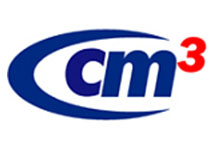 CM3 OHS
Kleena Cleaners is committed to the health and safety of all of its employees, franchisees, contractors and visitors. We currently hold a Certificate of Prequalification with CM3.

Insurance
Kleena Cleaners is covered for up to $20 million in Public Liability and Products Liability.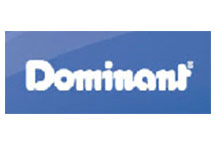 Dominant
All Kleena Cleaners staff and franchisees have undertaken and completed a certified Safe & Effective Use of Chemicals training module with Dominant.